Meeting
Our
Amazing
Faculty
At Expressions all teachers are DBS checked and
fully qualified in their genres. Whether our students
want a career in the industry or to simply dance for fun, our faculty brings a wealth of knowledge and expertise allowing all students to gain their full potential.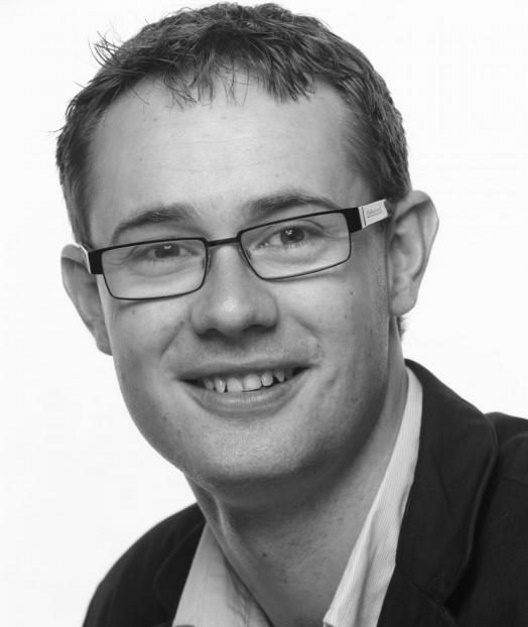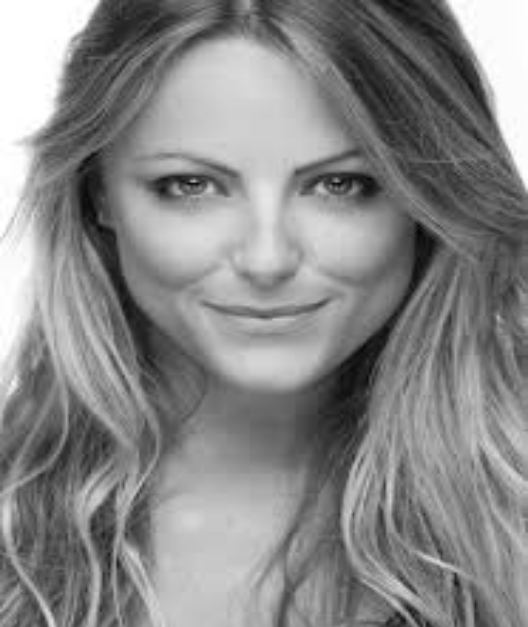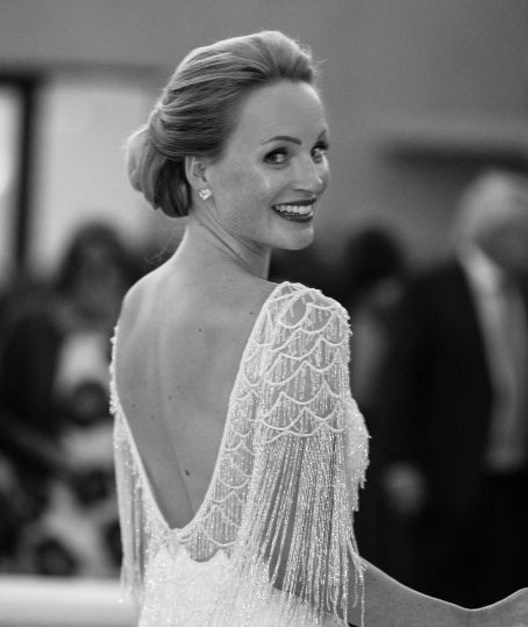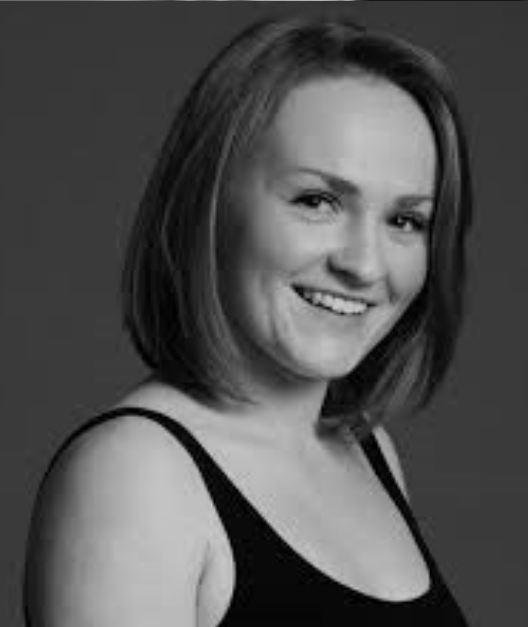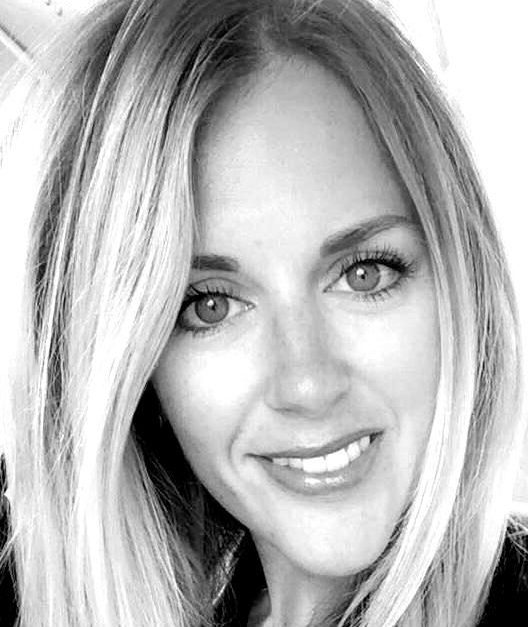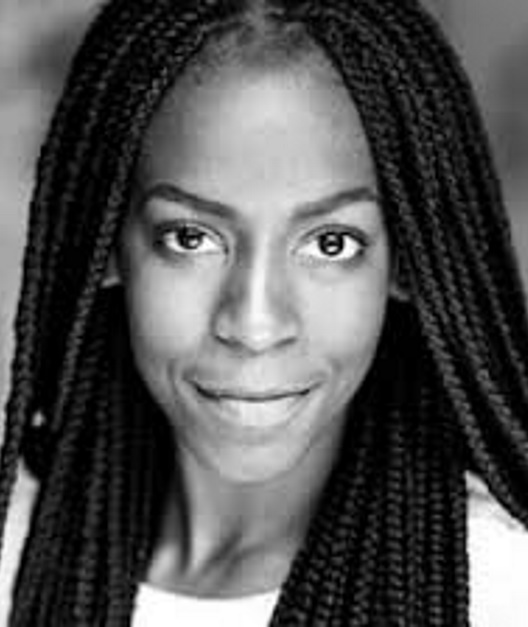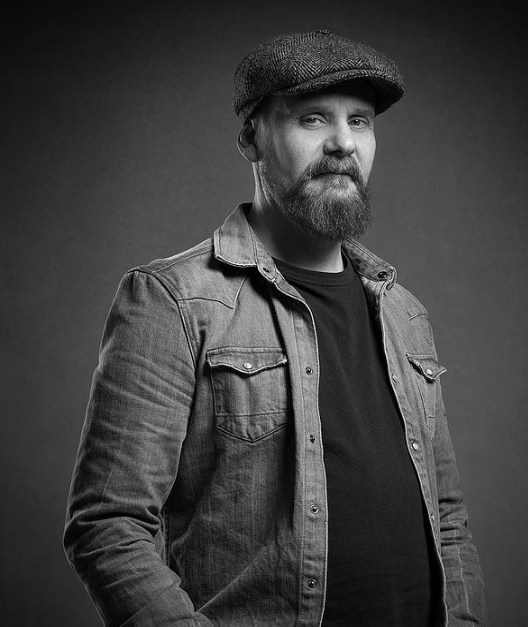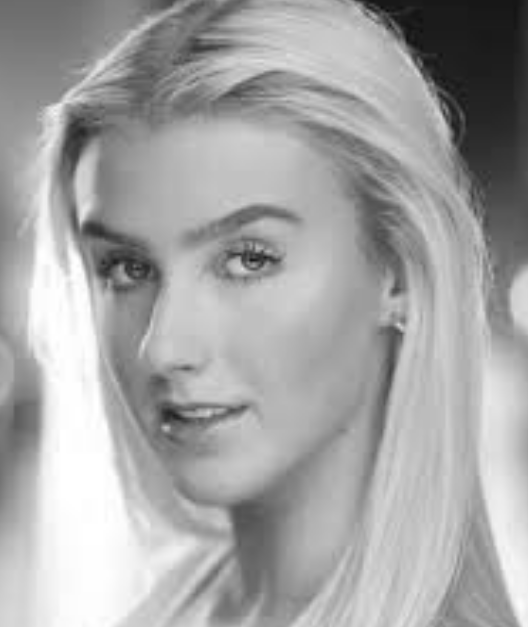 I love dancing at Expressions because my teacher is nice and funny.
Francesca Humphreys Age 4

My daughter joined Expressions just over a year ago. She has learnt so much in that time and loves coming to classes. Everyone is so friendly and welcoming, the teachers and staff are lovely.
Vicky Arrowsmith, Parent

Since dancing with Expressions, I have seen my daughter blossom with confidence over the years. Thankyou.
Daniella Curtis, Parent

I love dancing at Expressions. The shows are amazing. The teachers are really good and so nice. I've made so many lovely friends there.
Olivia Humphreys Age 9

As a member of Expressions since day 1, my life has been nothing but magical. I've experienced millions of fantastic memories and opportunities and brilliant training. I have been blessed with lifelong family that I've made in friends, teachers and parents. My life wouldn't be the same without this phenomenal school.
Reece Emery Age 17
Expressions

Theatre

Arts

look




forward

to

welcoming

you.

Enquire

Today and Join Now!
Choosing the right dance school for your child
is so important. At Expressions we promise you
that the students well being and the pure love of dance are our number one priority.
Countdown to our Autumn Term 2020
Sorry, the comment form is closed at this time.