Modern Dance
Modern Theatre dance is a rhythmic dance style which originated in America before travelling to the rest of the world. It is often seen on the stages of musical productions and is known for its theatrical qualities. The style uses travelling steps, high kicks, leaps, and turns which all need strength and flexibility. This is a highly energetic dance style.
Modern Dance
We offer ISTD classes from Primary through to Advanced. Students will be regularly assessed and get the opportunity to take Modern examinations.
Modern Dance
At Expressions we offer Modern from age 4 years or once the children reach school age.
Modern Dance
All students who take classes will have the opportunity to compete in this genre and will perform in a group Modern number in our annual show.
Modern Dance
Modern is a very popular class that all students really enjoy. Contact us to find a suitable class for you.
Modern Dance
Modern dance is a great way to keep fit. The class is high energy and requires strength, power and flexibility. All which can be gained by taking class regularly.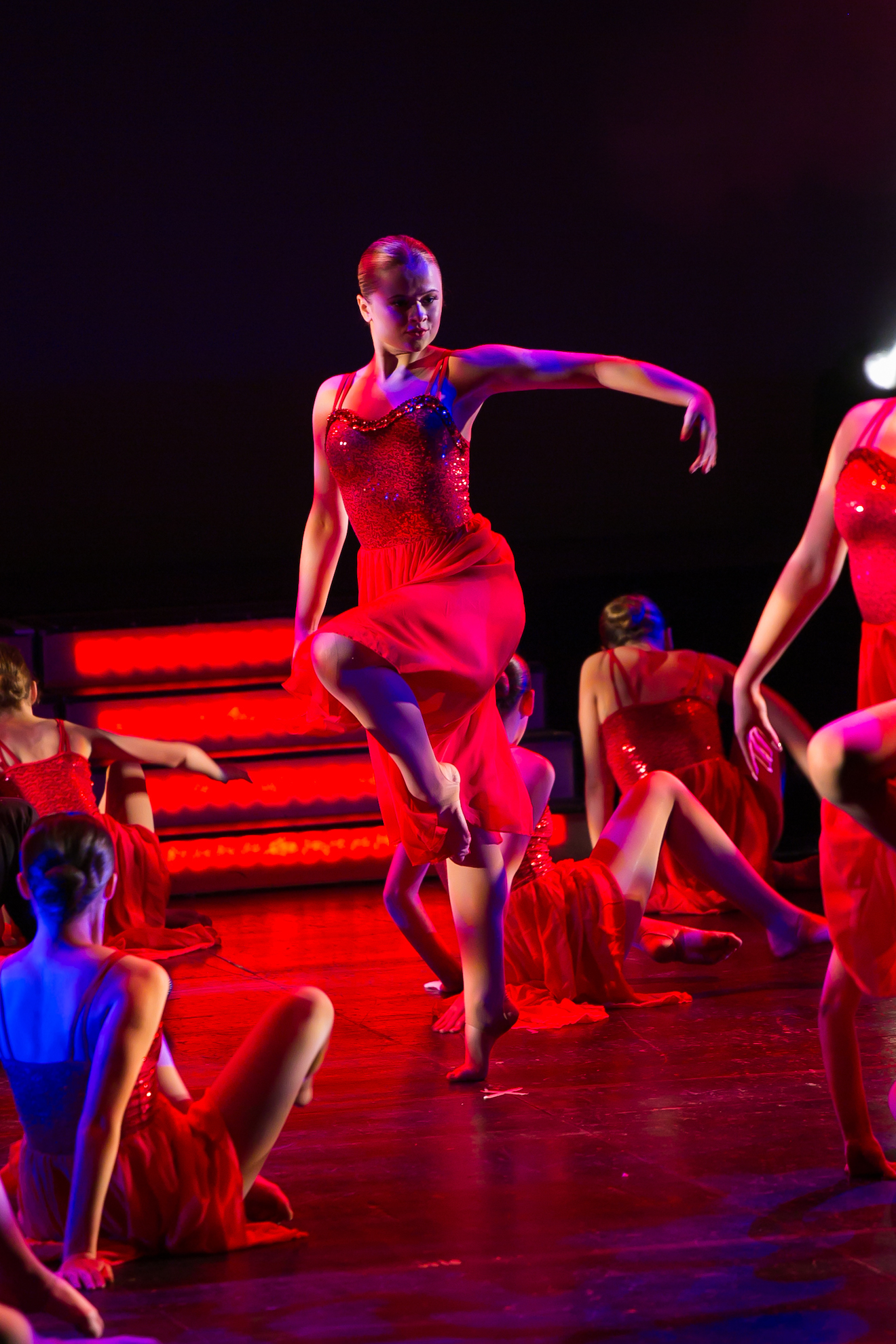 FOLLOW

OUR

LATEST

NEWS




PAGE

TO

KEEP

UP

TO

DATE WITH OUR EXPRESSIONS COMMUNITY
We offer lots of opportunities to perform and
have competed in many venues from Disneyland Paris
to the 02 Arena, Sadlers Wells Theatre and The Royal Albert Hall to name a few. See what our talented students have been up to and follow our journey.
Sorry, the comment form is closed at this time.