Ballet
Classical Ballet is the foundation of all other dance forms. It is known for its aesthetics and rigorous technique such as pointe work, turnout of the legs, high extensions, flowing, precise movements, and ethereal qualities.
Ballet
At Expressions we offer Ballet classes from the age of 2 Years.
Ballet
We offer ISTD classes from Pre Primary through to Advanced. Students will be regularly assessed and get the opportunity to take Ballet examinations.
Ballet
All students who take classes will have the opportunity to compete in this genre and will perform in a group Ballet number in our annual show.
Ballet
Students are encouraged to take at least two classes of Ballet per week as well as a classical body conditioning. An additional pointe class will be added once students are at a certain level.
Ballet
Ballet is a great form of exercise encouraging posture and elegance.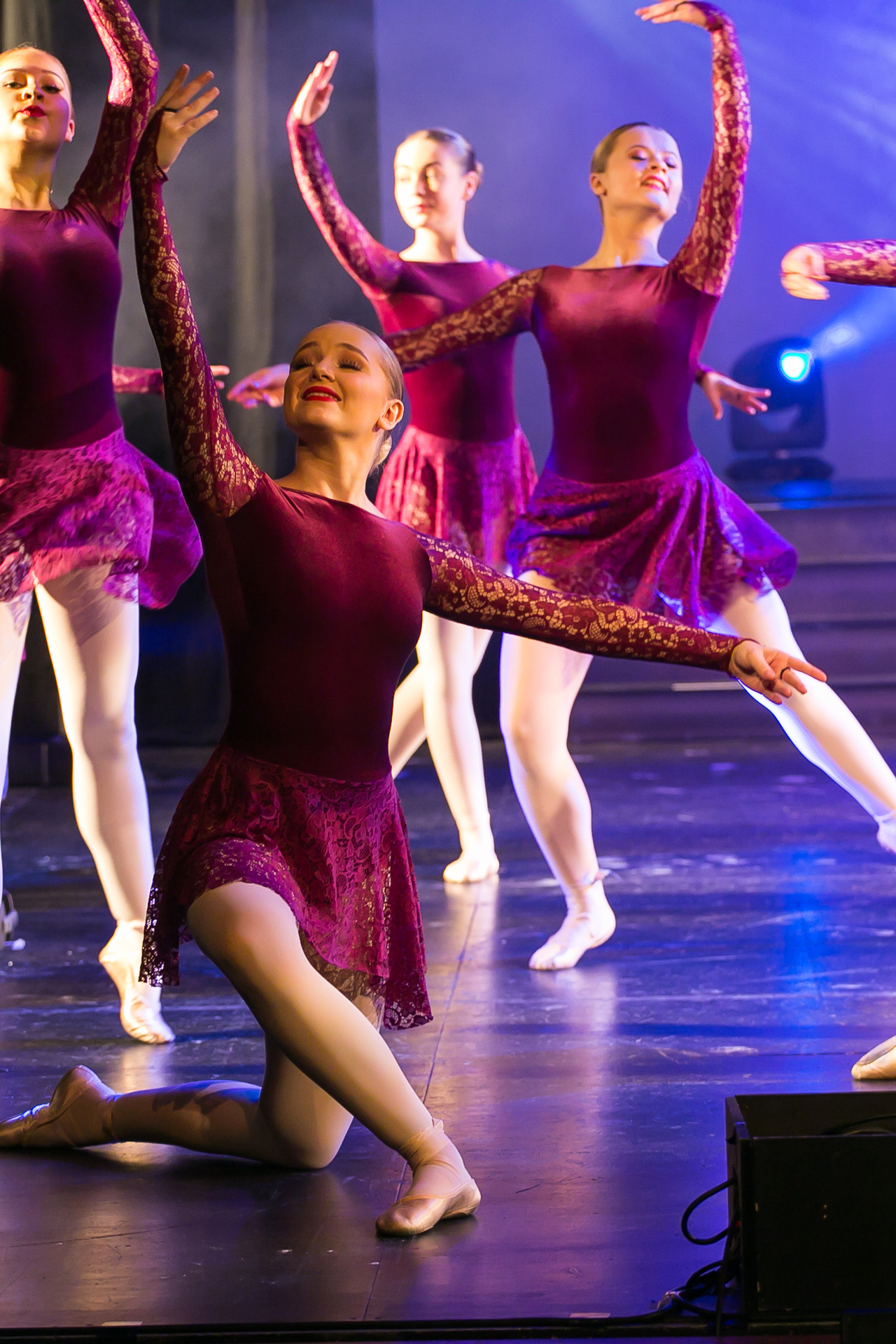 FOLLOW

OUR

LATEST

NEWS




PAGE

TO

KEEP

UP

TO

DATE WITH OUR EXPRESSIONS COMMUNITY
We offer lots of opportunities to perform and have competed in many venues from Disneyland Paris to the 02 Arena, Sadlers Wells Theatre and The Royal Albert Hall to name a few. See what our talented students have been up to and follow our journey.
Sorry, the comment form is closed at this time.