Musical Theatre
Musical Theatre is a form of theatrical performance that combines songs, spoken dialogue, acting and dance. The story and emotional content of a musical – humour, pathos, love, anger – are communicated through words, music, movement and technical aspects of the entertainment as an integrated whole.
Musical Theatre
At Expressions we offer Musical Theatre classes for students age 5-18 years.
Musical Theatre
Musical Theatre is a great class to build confidence and work on performance.
Musical Theatre
Every student who takes part in a Musical Theatre class will have the opportunity to perform in our annual show.
Musical Theatre
We also offer students the opportunity to take one to one singing tuition. This is particularly beneficial for those who compete MT at festivals or working towards college auditions.
Musical Theatre
Musical Theatre is a fun a popular class. Be sure to book in quick as there's often a waiting list.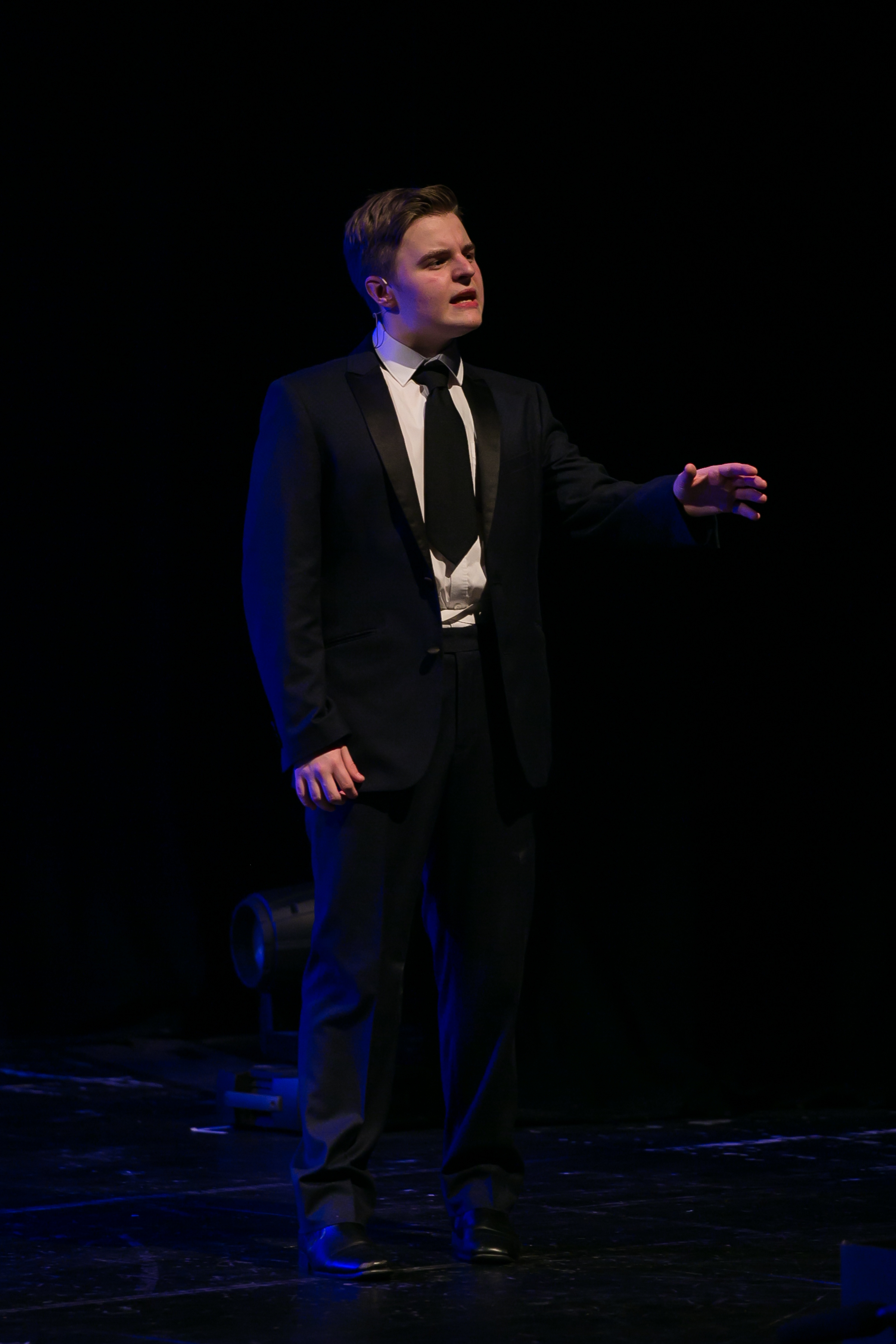 FOLLOW

OUR

LATEST

NEWS




PAGE

TO

KEEP

UP

TO

DATE WITH OUR EXPRESSIONS COMMUNITY
We offer lots of opportunities to perform and
have competed in many venues from Disneyland Paris
to the 02 Arena, Sadlers Wells Theatre and The Royal Albert Hall to name a few. See what our talented students have been up to and follow our journey.
Sorry, the comment form is closed at this time.