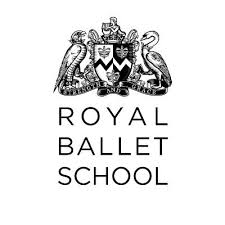 THE ROYAL BALLET SCHOOL JUNIOR AND MID ASSOCIATES
Well done to Holly Sellers and Gabriella Wilson who will be rejoining The Royal Ballet associate programme this September. Holly will be taking a year 6 Junior place and Gabriella a year 7 Mid place. This is an outstanding achievement for both of you.
Sorry, the comment form is closed at this time.