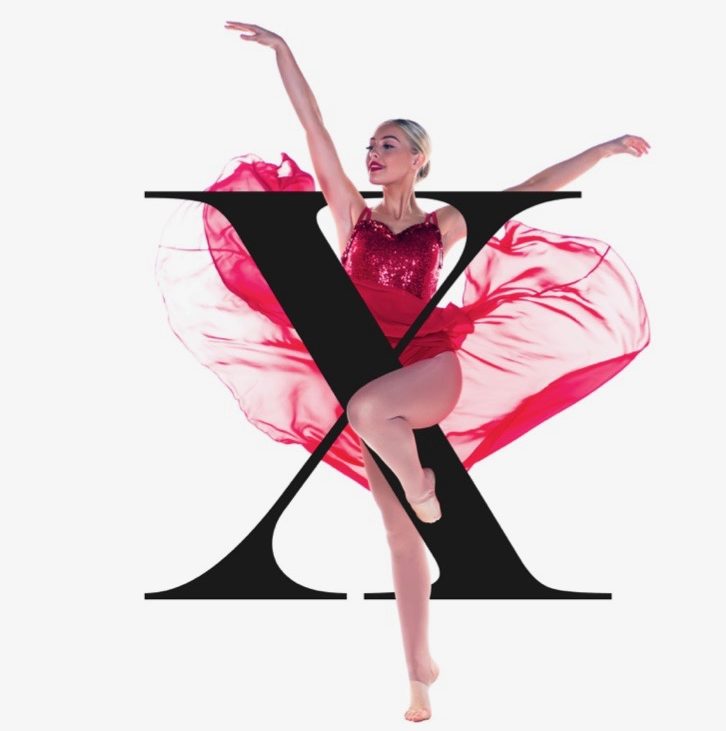 CELEBRATING 10 YEARS!
Can you believe it's been 10 Years since we opened our doors on the 25th April 2010 at Lawrence Industrial Estate in Eastwood. After outgrowing our first studio, Christine Campbell Welch asked us if we would like to take over Tiffany Theatre School to which we very happily obliged. We now rent the TTC studios and love the hustle and bustle of the college students and all the industry professionals we get to meet by being at the studio . So many wonderful memories and special moments have been created over the past decade and we can't wait to see what the 20's have in store for us.
Sorry, the comment form is closed at this time.