Jazz Dance
Jazz dance is a performance technique and style that first emerged in the United States in the early twentieth century. Styles include 'Broadway' and 'Theatrical' Jazz through to 'Swing' and 'Blues' styles.
Jazz Dance
At Expressions we usually offer Jazz classes to students once they have reached Grade 1 Modern or Ballet.
Jazz Dance
Jazz is always a popular class. It's high energy and lots of fun.
Jazz Dance
All students who take part in a weekly Jazz class will perform a Jazz number in our annual show.
Jazz Dance
We recommend that students take Ballet and Modern classes alongside their weekly Jazz classes to help build their technique.
Jazz Dance
Check out our timetable to find the Jazz class suitable for you.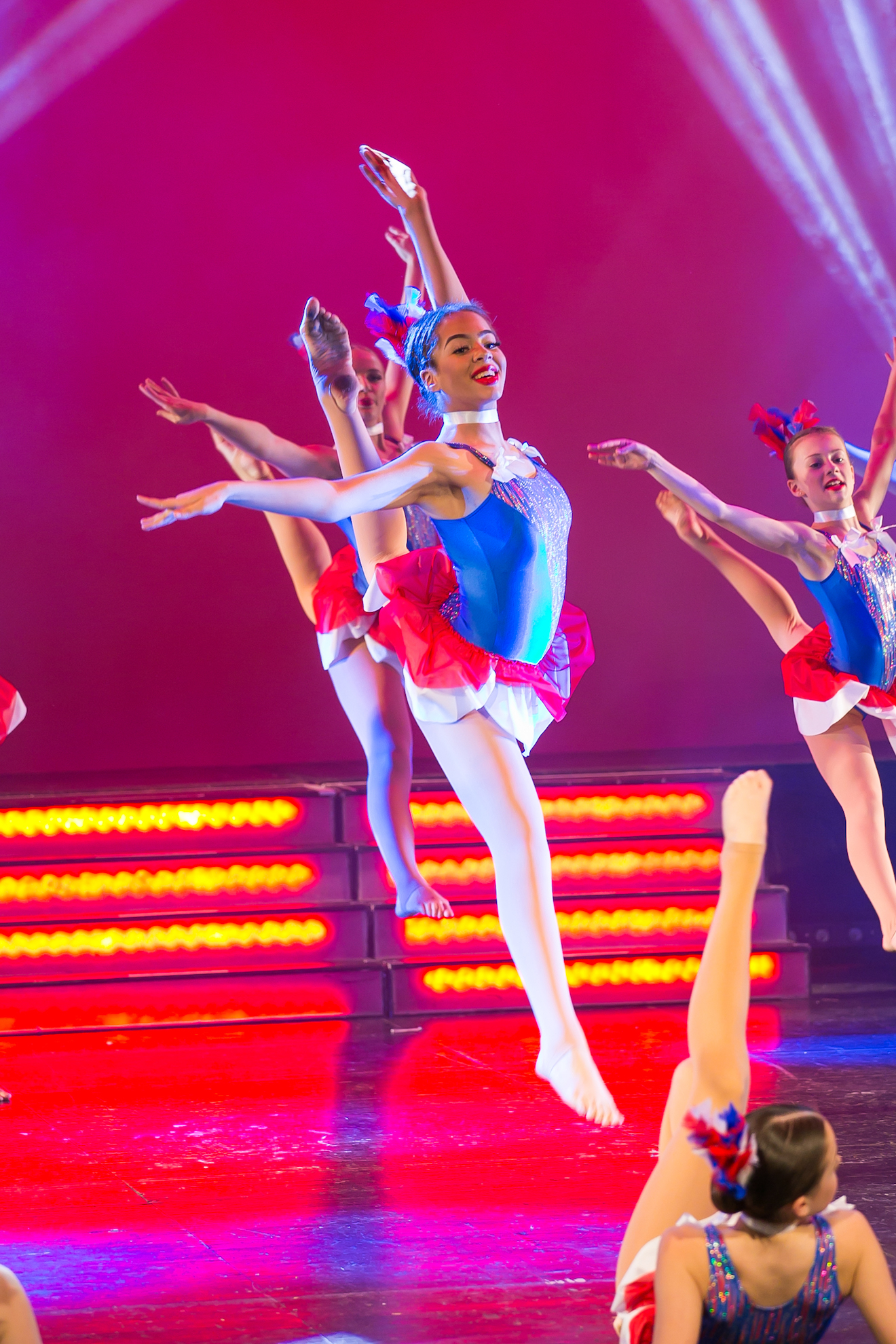 FOLLOW

OUR

LATEST

NEWS




PAGE

TO

KEEP

UP

TO

DATE WITH OUR EXPRESSIONS COMMUNITY
We offer lots of opportunities to perform and have competed in many venues from Disneyland Paris to the 02 Arena, Sadlers Wells Theatre and The Royal Albert Hall to name a few. See what our talented students have been up to and follow our journey.
Sorry, the comment form is closed at this time.