Contemporary Dance
In terms of the focus of its technique, contemporary dance tends to combine the strong but controlled legwork of Ballet with Modern. It also employs contract-release, floor work, fall and recovery, and improvisation characteristics of modern dance. Unpredictable changes in rhythm, speed, and direction are often used, as well.
Contemporary Dance
Due to its technical similarities, it is often perceived to be closely related to modern dance, ballet, and other classical concert dance styles.
Contemporary Dance
At Expressions our Contemporary classes are combined with our Jazz classes. Working on different styles each week.
Contemporary Dance
Contemporary is offered to students once they reach Grade 3 Modern.
Contemporary Dance
If students take part in our Contemporary/Jazz classes then they will be offered the chance to perform in two numbers in our annual show. One Contemporary dance and one Jazz dance.
Contemporary Dance
Check out our timetable to find the right class for you.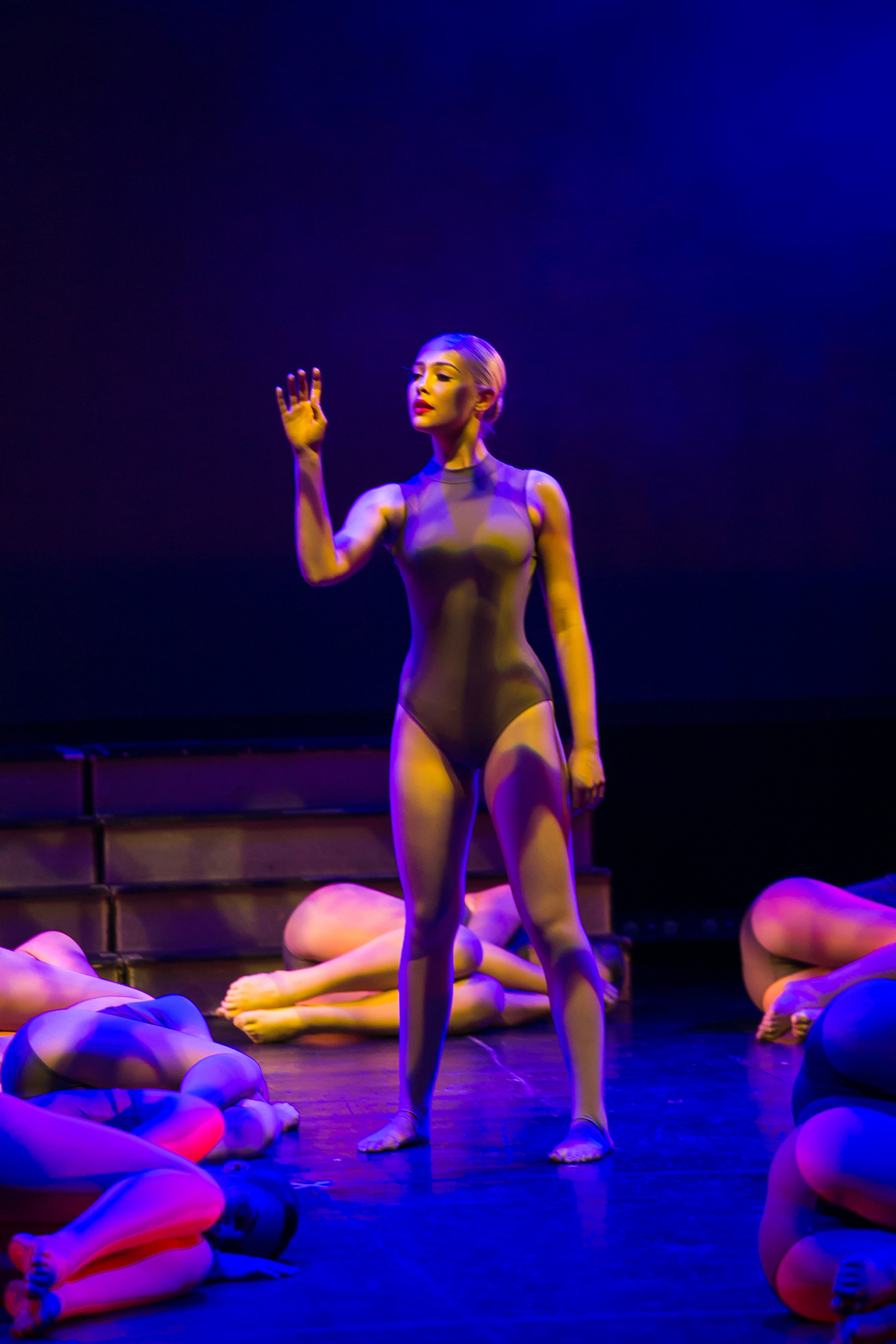 FOLLOW

OUR

LATEST

NEWS




PAGE

TO

KEEP

UP

TO

DATE WITH OUR EXPRESSIONS COMMUNITY
We offer lots of opportunities to perform and compete all over. From Disneyland Paris to the 02 Arena, Sadlers Wells Theatre and The Royal Albert Hall to name a few. See what our talented students have been up to and follow our journey.
Sorry, the comment form is closed at this time.