Commercial Dance
Commercial Dance refers to dancing performed in pop artist live shows, music videos and movies. There are many different styles of dance that can be worked into the commercial category, such as hip hop, jazz, locking, popping, breakdancing and more.
Commercial Dance
At Expressions we offer Commercial classes from around age 5.
Commercial Dance
Commercial classes are a great way to work on style and performance.
Commercial Dance
Commercial is a popular class at Expressions so make sure to book your space to avoid disappointment.
Commercial Dance
All students who take a weekly class will be in a Commercial number in our annual show.
Commercial Dance
Check out our timetable to find the right class for you.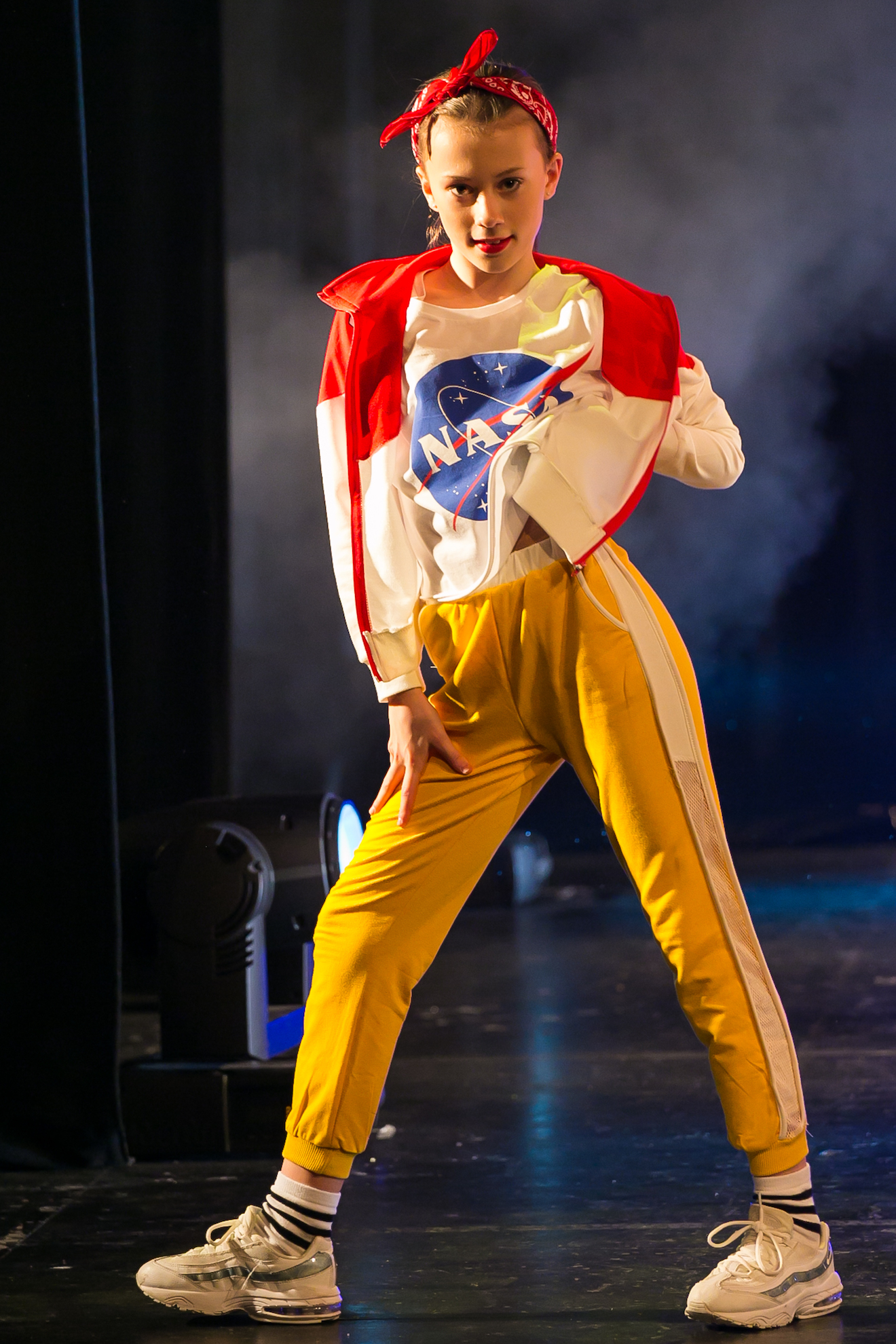 FOLLOW

OUR

LATEST

NEWS




PAGE

TO

KEEP

UP

TO

DATE WITH OUR EXPRESSIONS COMMUNITY
We offer lots of opportunities to perform and
have competed in many venues from Disneyland Paris
to the 02 Arena, Sadlers Wells Theatre and The Royal Albert Hall to name a few. See what our talented students have been up to and follow our journey.
Sorry, the comment form is closed at this time.